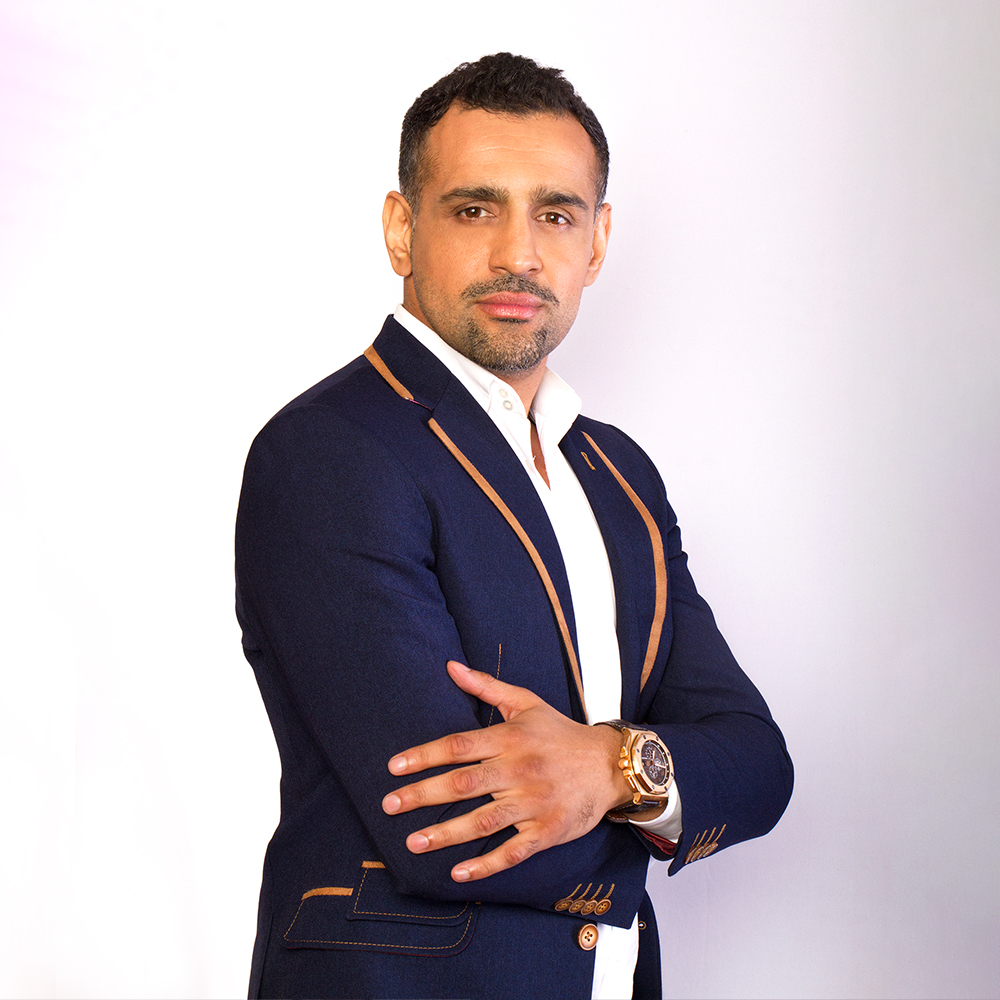 With forward thinking and a clear road map, Bill today is the only promoter to create two leagues within a span of twelve months. He has establised a cult in the combat sports fraternity by bringing two different worlds of Mixed Martial Arts (MMA) and Boxing together in unique point scoring system in League format with Super Fight League (SFL) and Super Boxing League (SBL).
2017 was the year when the world talked about the wild collision of two different formats of combat with Mayweather v/s McGregor which was staged after months of planning. But Bill with his farsightedness, set the base of this idea by culturally getting the two sports together and much before this fight by launching SFL in January 2017 and SBL in July 2017 respectively.
Further in 2019 with the launch of SBL Jeddah in the Kingdom of Saudi Arabia, Bill became the first promoter who took the initiative to Boxing to Middle East.
Bill is also the first promoter to introduce female fights in SFL followed by SBL promoting gender equality.
With SFL, Bill aspires making MMA a main stream sport and shall present this case to the IOC to become the governing council for the sport of MMA. The vision is to create the largest global but localized ecosystem in sports' history with cutting edge sports technology focus. This holistic ecosystem shall allow talent to thrive not only at the grassroots level but shall also create a new breed of professional martial artists globally.
While with SBL, he aims to create the largest global but localized boxing ecosystem in sports history and setting a milestone for every upcoming professional boxing talent to make it big in the ring with a WBC Title.
By 2030, Dosanjh strongly aspires to create regional hubs for internationally acclaimed sports entertainment across the globe in over 30 countries. He is focussed to establish the World's largest digital content production arm, producing 5000 hours of action packed combat sports content per year in over 30 countries catering to the massive demands of the youth.

For me, Combat Sports goes beyond the physical fights. It's the journey of many talented sportspersons to find their true calling through the sport