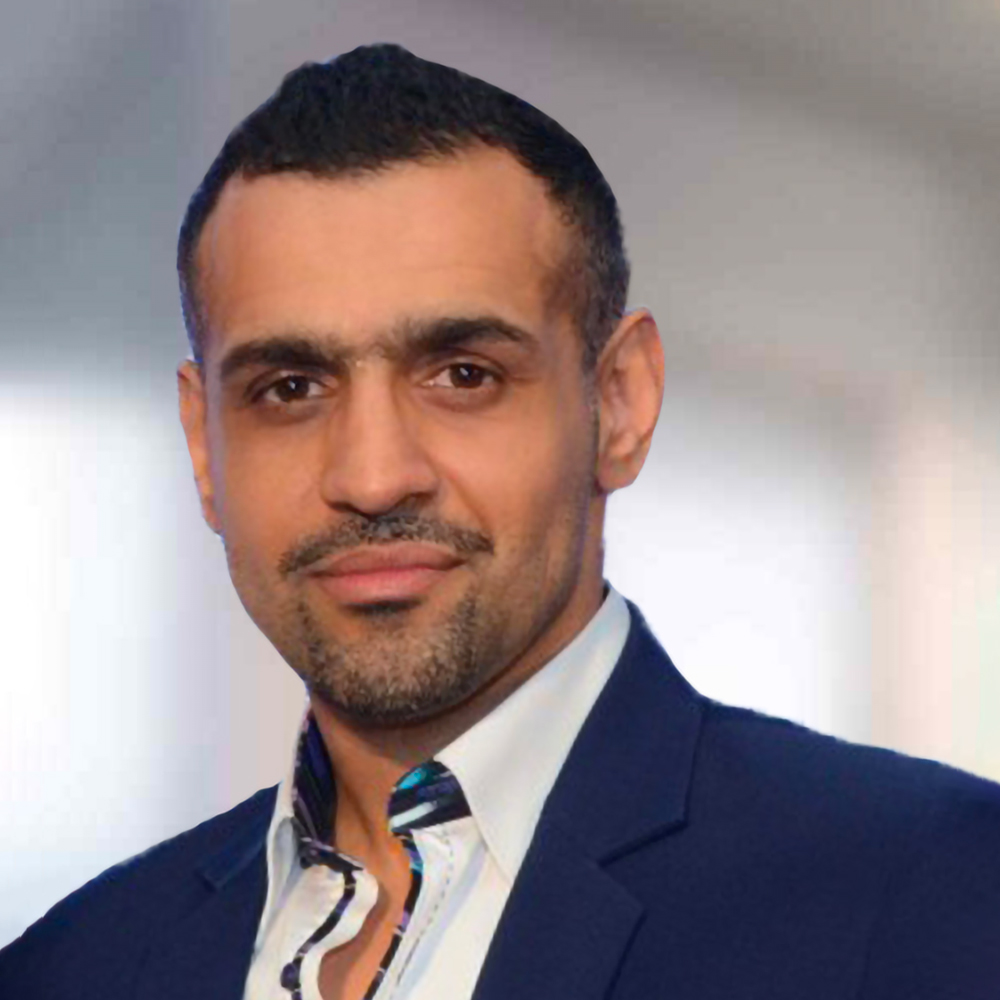 Bill Dosanjh, an Indian (Punjabi) by birth, is a British businessman settled in Dubai, in the United Arab Emirates (UAE). His current and previous responsibilities include managing and growing investments in a variety of business sectors, primarily leisure and sports, hospitality and entertainment.
Bill attained his Business Management Degree from London University. He was good in academics but he his inclination was always more towards extracurricular activities primarily combat sports. He joined his family business from a very young age as he had sharp business acumen and decision making ability since he was 18. Alongside family business, Dosanjh also persued his interest in combat sports attaining high level academics and training in same.
A combat sports enthusiast, Bill comes from a family with a high pedigree in wrestling. The man who regards Bruce Lee as his idol, has trained in Karate, Boxing and Mixed Martial Arts (MMA). Bill had aspirations to become a professional boxer and showed great promise but his journey was thwarted by injury at a young age.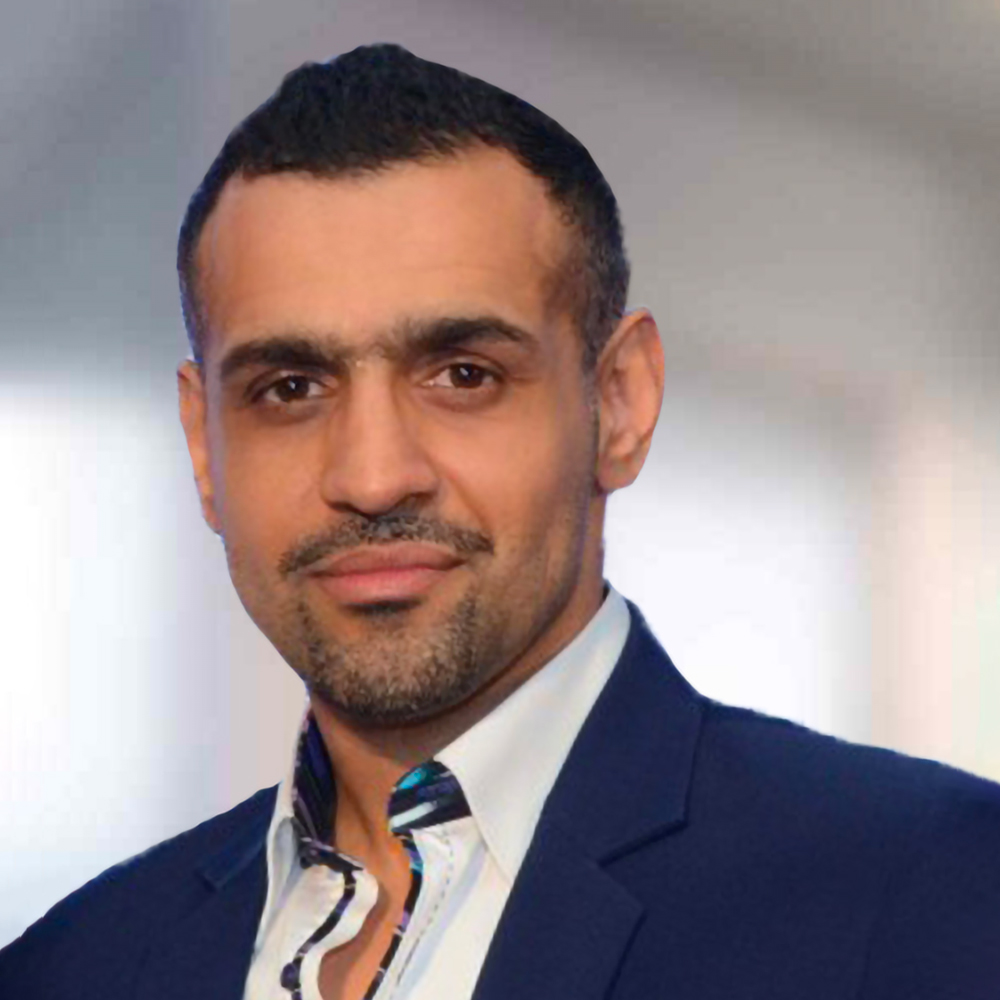 BILL'S PROFESSIONAL JOURNEY
Entrepreneurial from the beginning, Bill's success began with real estate but his passion has always been for combat sports. With a background in sporting investments stemming back to 2006, Bill alongside close friend and business partner British Asian professional boxer and Olympic silver medalist Amir Khan, most notably launched "Khan Promotions" in the USA in 2010 . Bill was also pivotal in launching Khan's career in that same year. Bill was influential in the success of Khan Promotions between 2005 and 2010. Under Dosanjh's close guidance Amir Khan gained international prominence and achieved the feat of becoming the two time world boxing champion.
Thereafter, Bill has diversified into the sports entertainment sector having founded the Sports Media conglomerate, East West Sports LLC in 2010 which has a strong foothold in the UAE.
Through sheer determination and a love for his second home, India, Bill was keen to create a platform for talented mixed martial artists all across India who had remained largely unrecognised in a relatively unknown sport. With this aim, in 2012, Bill co-founded the Super Fight League (SFL), a Mixed Martial Arts (MMA) sports league, alongside some of Bollywood's leading celebrities. Subsequently Dosanjh developed a distinct value proposition for the league and bought out the other co-founders. A key aspect to this was the introduction of the franchise based league format and a unique and exclusive point scoring system.
The brand has completed 82 live events globally till date. 2012-2016 the promotion staged 51 events (singular fight nights) in the USA, Middle East and Asia. These were staged in Viacom 18's Colors, Neo Sports, ESPN and Star Sports. In 2017, SFL re Launched in League format and staged 16 events in Sony ESPN, followed by another successful season in 2018 which staged 15 events in Viacom 18's MTV, Fox Network, Tencent, Sky Television, Eleven Sports and ABS CBN.
As the fastest growing sport in the world, while SFL is making strides to capture markets globally, the brand has made MMA accessible to the public and has ambitious plans to also target fitness segment with SFL gyms. SFL is utilising a franchise-based model whereby franchisees benefit by running a new concept of franchise affiliated MMA specialised gyms.
In 2017, post a successful season of SFL, Bill became the first promoter in Indian sports history to launch two leagues in one calendar year. The introduction of the Super Boxing League (SBL) in 2017 demonstrates the vision of establishing a global league to cater to the boxing ecosystem. Following the same model as the SFL, viewing figures proved fans enjoyed consuming boxing in this new and exhilarating format. This was followed by another successful event in the Kingdom of Saudi Arabia in 2019 with the SBL Red Sea Fight Night Jeddah Season. With this initiative in the Kingdom, Bill became the first promotor to introduce Boxing in the Middle East.
Through SFL and SBL, Bill has been active in creating a holistic ecosystem which maximises participation across both combat sports; MMA and boxing, in turn nurturing talent at a grass roots level whilst creating a stronger mainstream following. Bill is also optimistic about nurturing a pay-per-view culture in the coming years.
Bill is now wholly focused on the SFL and the SBL with high aspirations to grow the brands internationally. He aims to establish the world's largest sports entertainment ecosystem churning 5000 hours of riveting combat sports focussed digital content per year in over 30 countries by 2030.
Bill has been involved in various philanthropic initiatives. He has also been a pioneer in promoting female empowerment at a global level. This is something embedded within the SFL and SBL corporate values and continues to be central to the global value proposition where male and female fighting talent compete on the same sporting platform. Beyond this, both SFL and SBL have been a proponent for women to learn self-defense and has been providing their own workshops to facilitate this.
Outside of business Dosanjh is known to active in philanthropy, highly driven and ambitious.